A podcast moment
found on Hark.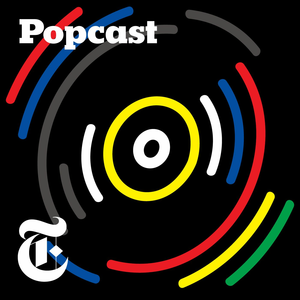 DMX
Author of DMX's autobiography Smokey Fontaine speaks about the difference about DMX's vulnerability and comparing him to Jay Z. From the podcast Popcast.
Found by
Hark Editors
Found by
Hark Editors
4 MINS
In Memoriam: Who We Lost in 2021
By signing up, I consent to receive marketing communications from Hark.