A podcast moment
found on Hark.
The Melodic Sounds of Mexico City's Tamale Carts
On 'Several Ways to Live in Mexico City,' two friends share the sounds of vendors hawking their steaming hot tamales, as they cycle through the city streets while dining in a Mexico City cafe.
Found by
Lauren Passell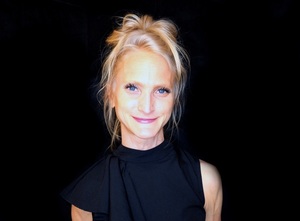 From the podcast
Several Ways To Live In Mexico City
Found by
Lauren Passell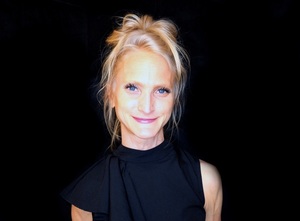 1 MIN
By signing up, I consent to receive marketing communications from Hark.