A podcast moment
found on Hark.
Humans of New York Followers Raise Millions for New Yorker in Need
When 76 year old former burlesque dancer and Humans of New York star Tanqueray fell on hard times, followers of the Instagram account raised $2.5 million to help her. From the Pod Save the People podcast.
Found by
Deenah Vollmer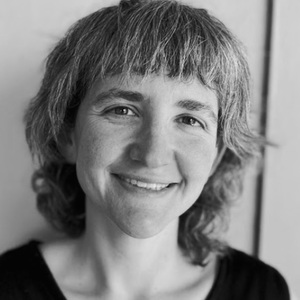 From the podcast
Pod Save the People
Found by
Deenah Vollmer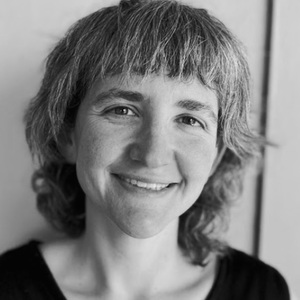 5 MINS
By signing up, I consent to receive marketing communications from Hark.