A podcast moment
found on Hark.
Why England Has Got Behind Their Euro 2020 Team Like Never Before
There's not many people around the world that haven't heard an English fan exclaim "It's coming home" in the last two weeks. Rog Bennett is one of America's leading soccer pundits and perfectly explains why Euro 2020 has mattered so much to the UK.
Found by
Adrian Sherling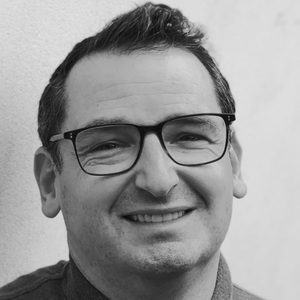 From the podcast
Pod Save America
Found by
Adrian Sherling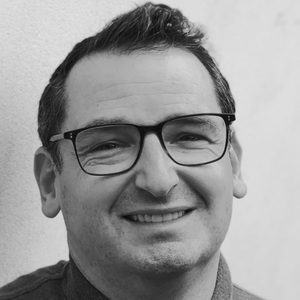 2 MINS
By signing up, I consent to receive marketing communications from Hark.