A podcast moment
found on Hark.
How Climate Change Has Caused the Catastrophic Floods in Europe
Floods in Germany and Belgium have killed over 100 people with many more still missing. BBC reporter Damian McInnes is at the scene to describe the devastation.
Found by
Adrian Sherling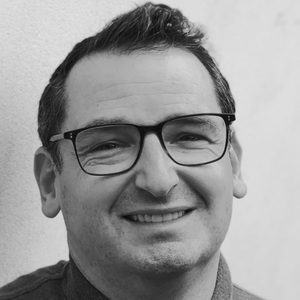 From the podcast
Global News Podcast
Found by
Adrian Sherling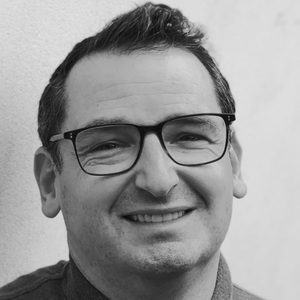 4 MINS
By signing up, I consent to receive marketing communications from Hark.