A podcast moment
found on Hark.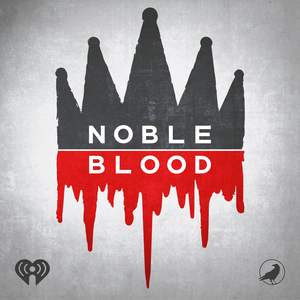 Was King George III Really a Mad Despotic Dictator?
He's known as the British king who increased taxes for Americans and wanted to keep the country in the Empire. But the truth is he was doing what his Parliament told him to.
Found by
Dana Schwartz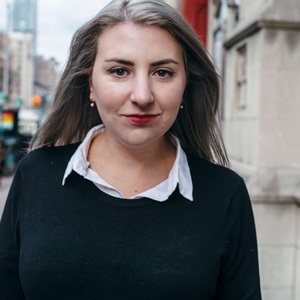 From the podcast
Noble Blood
Found by
Dana Schwartz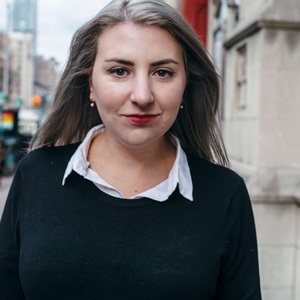 3 MINS
Curated by Podcasters

Noble Blood: My Favorite Moments
By signing up, I consent to receive marketing communications from Hark.