A podcast moment
found on Hark.
COVID "Long-Haulers" Battle Symptoms For Months—and Find Help Online
Chimere was sure she had COVID but tested negative. Doctors told her she was wrong, and she felt like she was losing her mind...Until she found an online support group of people experiencing the same symptoms. From The Cut podcast.
Found by
Lauren Passell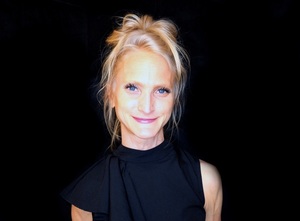 Found by
Lauren Passell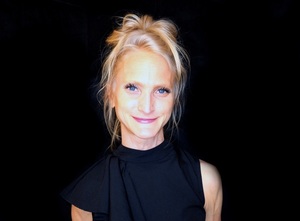 4 MINS
By signing up, I consent to receive marketing communications from Hark.