A podcast moment
found on Hark.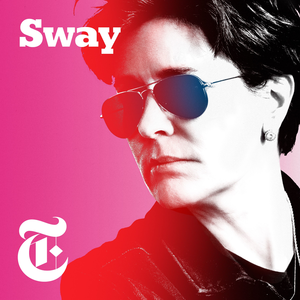 Jaron Lanier on Facebook's Self-Aggrandizing Metaverse
Jaron Lanier first developed VR goggles and gloves in the 1980s, and is often called the "godfather of virtual reality." So what does he think of Facebook's metaverse?
Found by
Hark Editors
Found by
Hark Editors
3 MINS
Hark Daily

November 16, 2021
By signing up, I consent to receive marketing communications from Hark.