A podcast moment
found on Hark.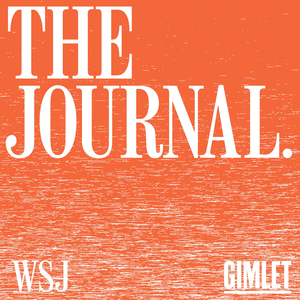 Formula One's Netflix Show Is Like 'The Real Housewives of Monte Carlo'
The Wall Street Journal's Joshua Robinson explains how a new Netflix reality TV show called 'Drive to Survive' is getting Formula One some new fans.
Found by
Hark Editors
From the podcast
The Journal.
Found by
Hark Editors
4 MINS
Hark Daily

November 2, 2021
By signing up, I consent to receive marketing communications from Hark.