A podcast moment
found on Hark.
'Eclipsed:' True Stories, Overshadowed
Lakes disappear, sailors cry and pop stars go into battle on 'Eclipsed,' a new weekly narrative history podcast that features a true story hidden in the shadow of another event.
Found by
Lauren Passell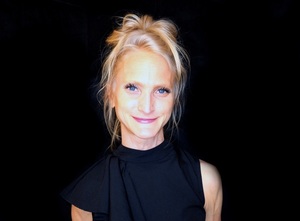 From the podcast
Eclipsed
Found by
Lauren Passell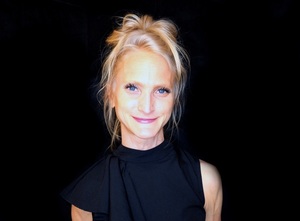 1 MIN
Most Anticipated New Podcasts

November 2021
By signing up, I consent to receive marketing communications from Hark.