A podcast moment
found on Hark.
'Am I Normal?:' Answering Your Questions, with Data
Data journalist Mona Chalabi dives into the numbers to get some answers to questions like "Do I have enough friends?" "Should it take me this long to get over my ex?" And "Should I move or stay where I am?"
Found by
Lauren Passell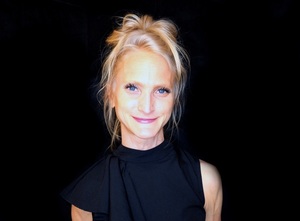 From the podcast
Am I Normal? with Mona Chalabi
Found by
Lauren Passell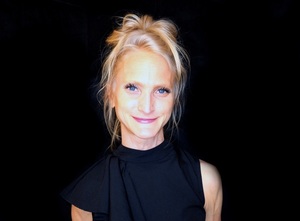 2 MINS
Most Anticipated New Podcasts

November 2021
By signing up, I consent to receive marketing communications from Hark.