A podcast moment
found on Hark.
Occupy's Lasting Influence
Stephen Lerner, organizer and labor researcher, and Jonathan Westin, director of New York Communities for Change, explore the legacy of Occupy in the protest movements since.
Found by
Anna Oakes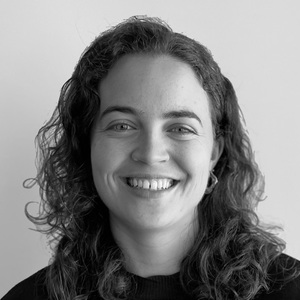 From the podcast
Belabored
Found by
Anna Oakes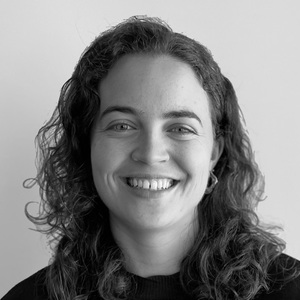 3 MINS
Occupy Wall Street: One Decade Later
By signing up, I consent to receive marketing communications from Hark.