A podcast moment
found on Hark.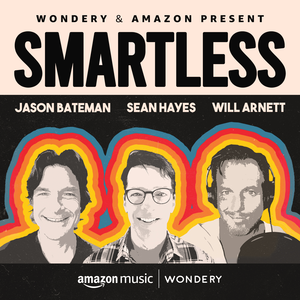 David Remnick Says the Pandemic Was a Rehearsal
David Remnick told the Smartless gang that the U.S. is at a crossroads as he warned that the pandemic is just a dress rehearsal.
Found by
Hark Editors
From the podcast
SmartLess
Found by
Hark Editors
2 MINS
Hark Weekend

October 16-17, 2021
By signing up, I consent to receive marketing communications from Hark.