A podcast moment
found on Hark.
How to Have a Tough Political Conversation with Your Mom
Bill Doherty, co-founder of the non-profit Braver Angels helps a woman craft the perfect way to talk to her mom about their different political beliefs by role-playing. On the How To! With Charles Duhigg podcast.
Found by
Lauren Passell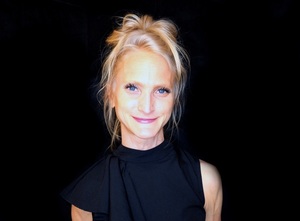 Found by
Lauren Passell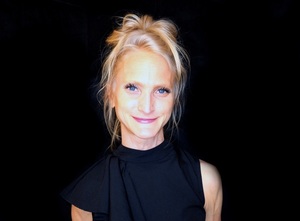 4 MINS
By signing up, I consent to receive marketing communications from Hark.