A podcast moment
found on Hark.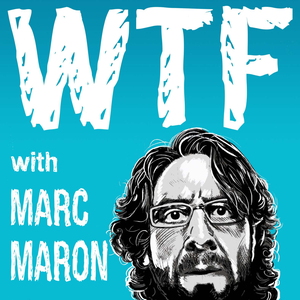 Jane Goodall Is Constantly Asked About Bigfoot
On WTF, Marc Maron asks Jane Goodall talks about Bigfoot and she tells him her favorite story that makes her want to learn more.
Found by
Hark Editors
From the podcast
WTF with Marc Maron Podcast
Found by
Hark Editors
4 MINS
Hark Daily

October 20, 2021
By signing up, I consent to receive marketing communications from Hark.