A podcast moment
found on Hark.
Should You Date Someone Who Doesn't Know Who Paul Rudd Is?
Is Paul Rudd the nicest man in Hollywood? Comedian Quinta Brunson idolised the Anchorman actor - and then bumped into him in a movie theater. She tells Seth Rogan what happened next.
Found by
Adrian Sherling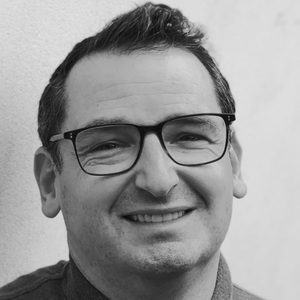 From the podcast
Storytime with Seth Rogen
Found by
Adrian Sherling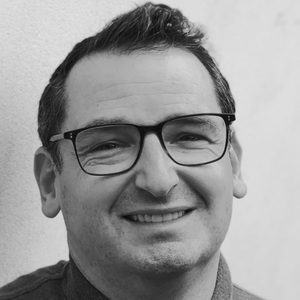 6 MINS
What Made Us Laugh

October 2021
By signing up, I consent to receive marketing communications from Hark.