A podcast moment
found on Hark.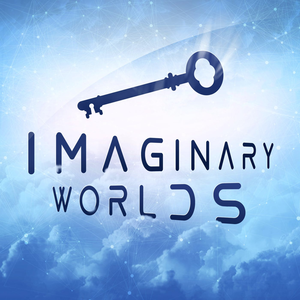 The Eco-Politics of 'Dune' Author Frank Herbert
On 'Imaginary Worlds,' ecological scientist Veronika Kratz explains that 'Dune' author Frank Herbert would be out of step with today's environmental movement.
Found by
Hark Editors
From the podcast
Imaginary Worlds
Found by
Hark Editors
3 MINS
Hark Weekend

October 23-24, 2021
By signing up, I consent to receive marketing communications from Hark.