A podcast moment
found on Hark.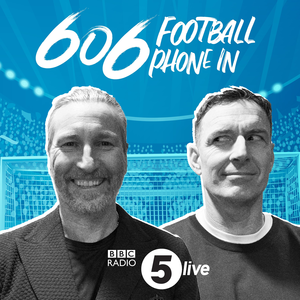 The Manchester United Fan Who Has an Outside Pick to Replace Ole
With Ole Gunnar Solskjaer under fire, who do Manchester United fans want to replace him? This fan picked two names which left Robbie Savage and Chris Sutton lost for words.
Found by
Adrian Sherling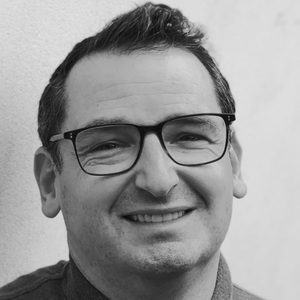 Found by
Adrian Sherling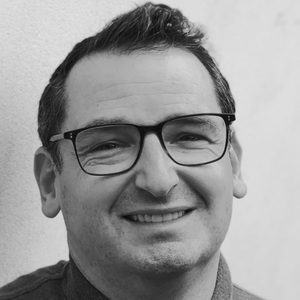 2 MINS
Soccer Weekly

October 25: Manchester Utd 0-5 Liverpool: The Best Podcast Moments
By signing up, I consent to receive marketing communications from Hark.