A podcast moment
found on Hark.
Manchester United's Dysfunctional Squad
Why is Manchester United's squad so dysfunctional and why can't they press? Matt Holland and Kevin Hatchard try to explain.
Found by
Adrian Sherling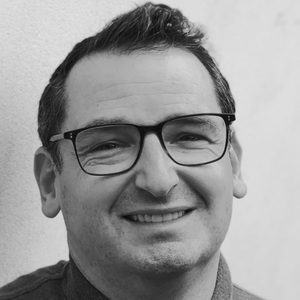 Found by
Adrian Sherling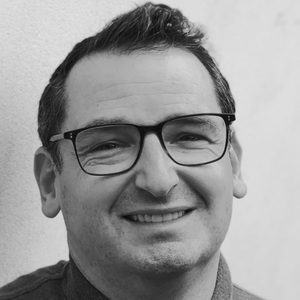 5 MINS
Soccer Weekly

October 25: Manchester Utd 0-5 Liverpool: The Best Podcast Moments
By signing up, I consent to receive marketing communications from Hark.