A podcast moment
found on Hark.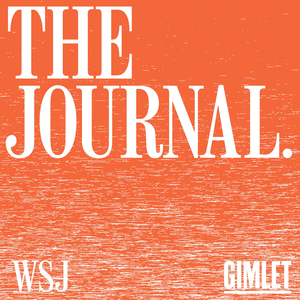 The Facebook Whistleblower on the Need for Algorithmic Governance
Frances Haugen is the whistleblower who exposed internal problems at Facebook that harmed its users. Today she testifies in a Senate hearing. On The Journal, hear her in conversation with Kate Linebaugh.
Found by
Hark Editors
From the podcast
The Journal.
Found by
Hark Editors
3 MINS
Hark Daily

October 5, 2021
By signing up, I consent to receive marketing communications from Hark.