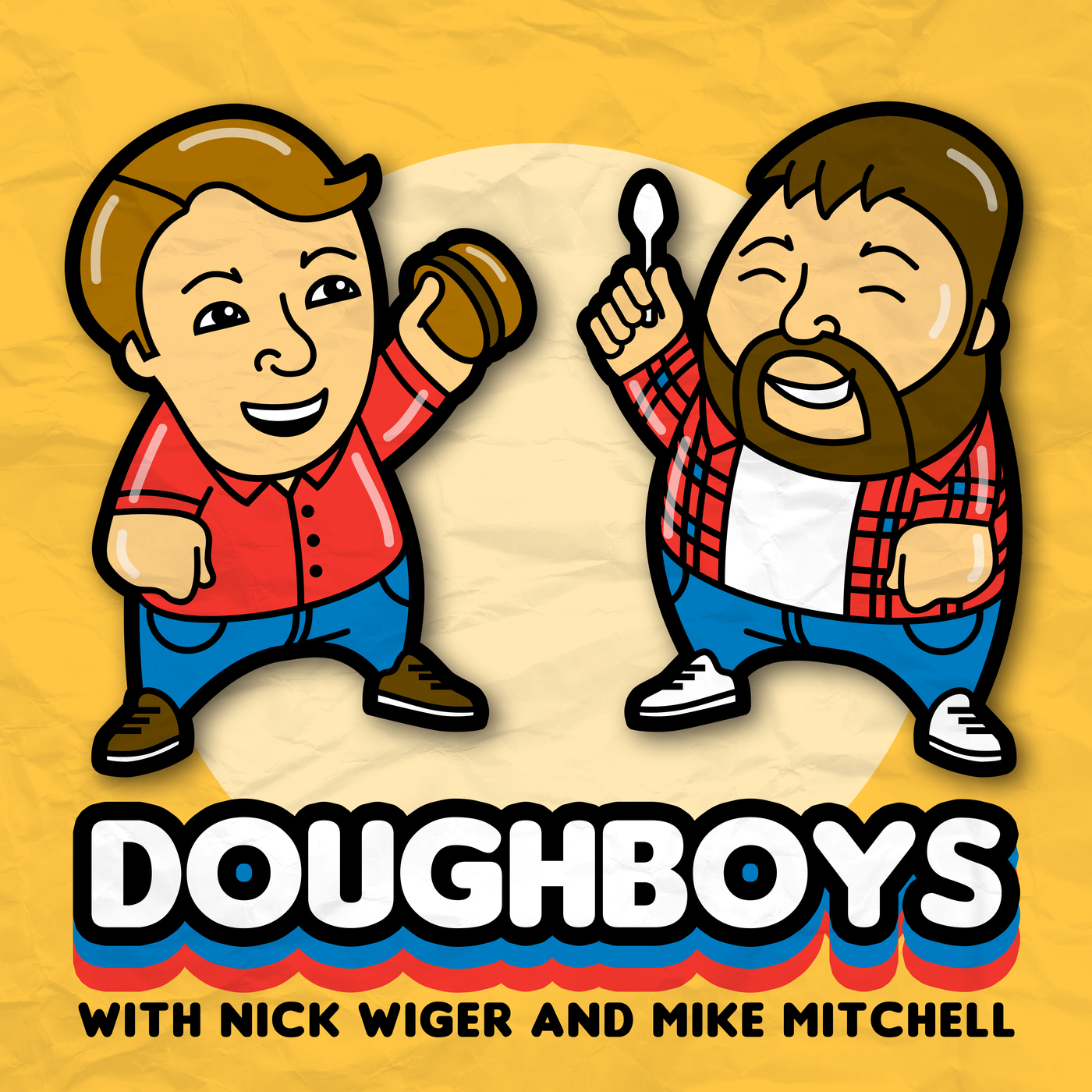 Tournament of Chompions: Full Bird Region with Eugene Cordero
Headgum / Doughboys Media
Subscribe
Eugene Cordero (Kong: Skull Island, The Dumbbells podcast) returns to help officiate the third match of the first round of Tournament of Chompions: Chicken Fight, as the 'boys reveal the competitors in the Full Bird Region. Plus, it's a shake down, as the trio tastes the limited edition King Kong sweet treats from Johnny Rockets.
Make YOUR chompion predictions @ www.feralaudio.com/chompions2017
Want more Doughboys? Check out our Patreon!: https://patreon.com/doughboys
See omnystudio.com/listener for privacy information.
Go to Show