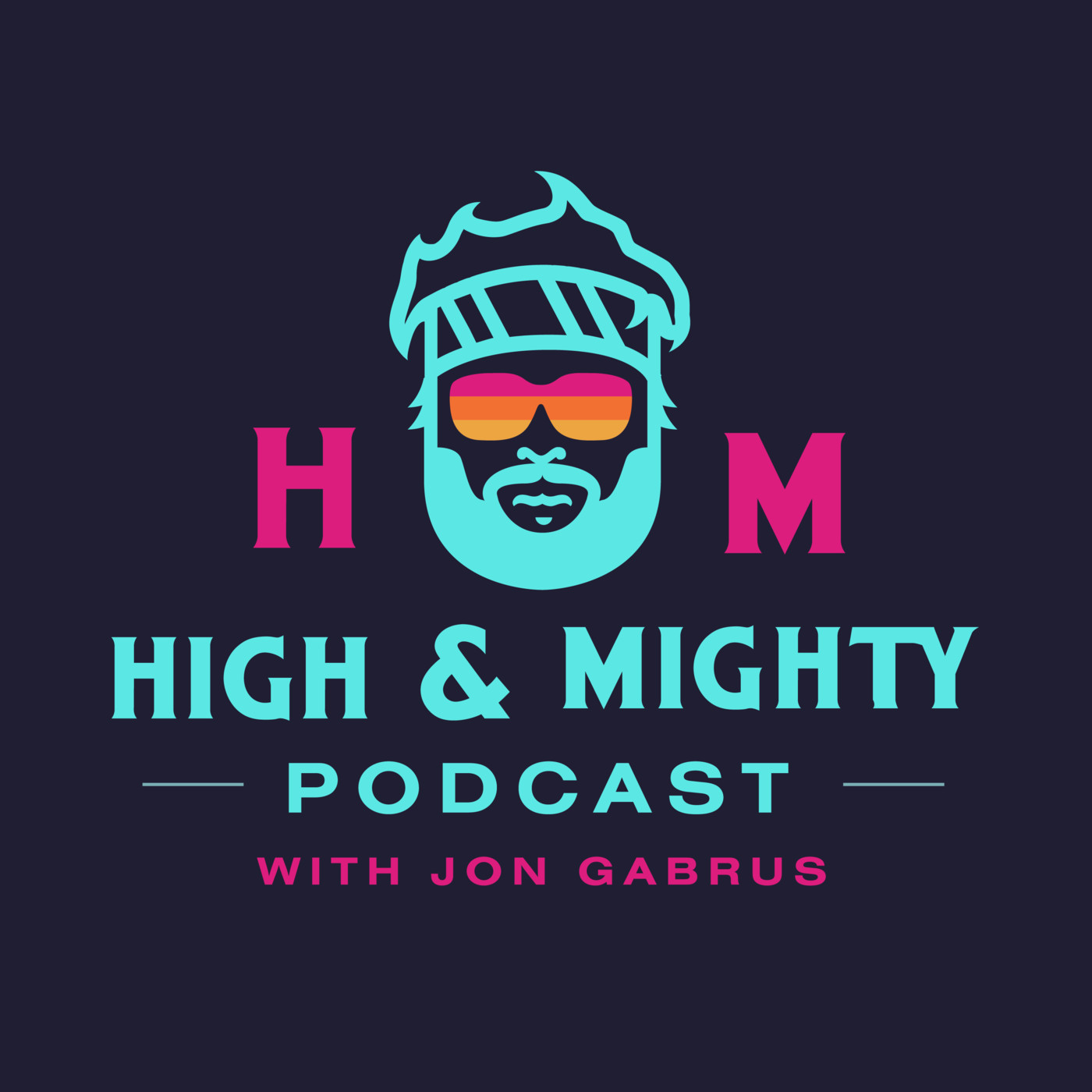 120: Conspiracy Theories (Live at 'Now Hear This' w/ Anthony Atamanuik)
Headgum
Subscribe
Live from the Now Hear This! Podcast Festival. Gabrus is joined by friend/lunatic/President Show host on the Mack Weldon stage to talk conspiracies...if you think they they don't get off on tangents that include, sock throwing, Houston 500, Jim Jones....you're wrong.
Brought to you by Mack Weldon (get yourself some underwear promocode: MIGHTY)
See omnystudio.com/listener for privacy information.
Go to Show