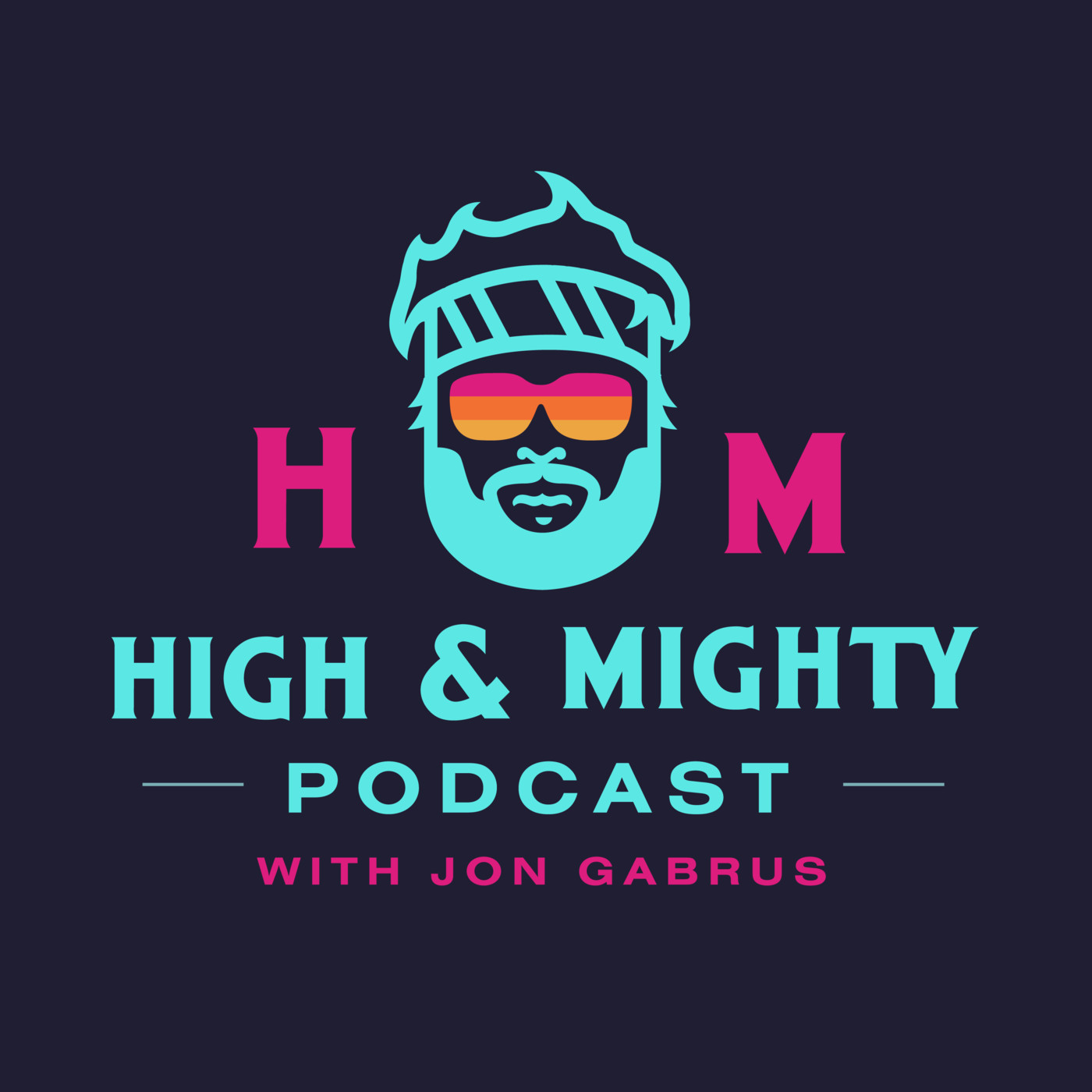 164: Surfing (w/ Blair Socci)
Headgum
Subscribe
gabrus is joined by comedian Blair Socci to talk all growing up in a surfing family/surf culture/all the organizations she tried to be part of.
Thank you to Quip for sponsoring this episode of High & Mighty. Get your first refill pack free by visiting getquip.com/MIGHTY.
See omnystudio.com/listener for privacy information.
Go to Show