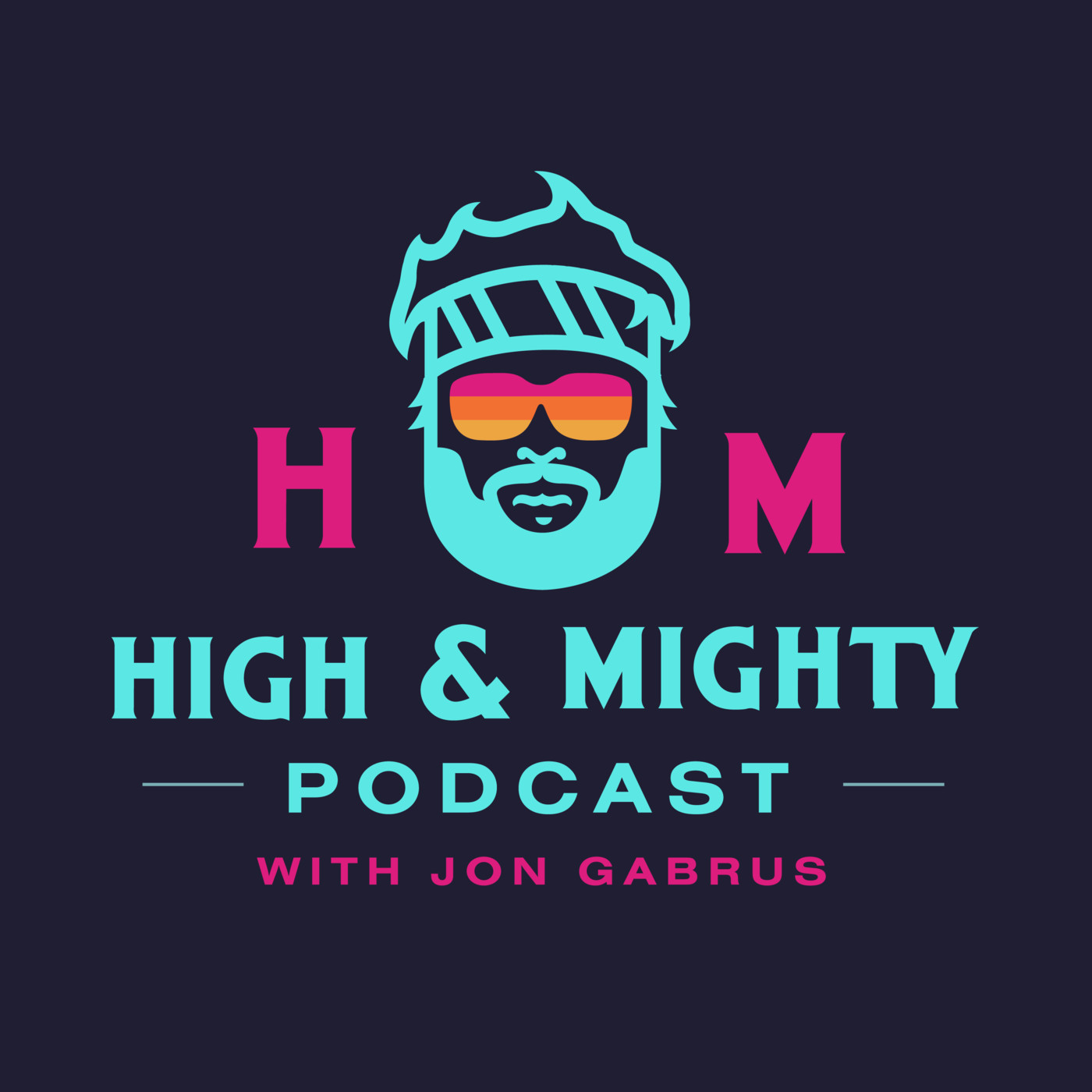 172: To Do Lists (w/ Jade Catta-Preta)
Headgum
Subscribe
gabrus is joined by comedian Jade Catta-Preta to talk all things to do lists. Really loosening up the definition of DO.
Thank you to MyBookie for sponsoring this episode. Join now and MyBookie will match your deposit dollar for dollar. Visit MyBookie today and use the promo code MIGHTY when creating your account to claim the bonus.
Also thank you to Mack Weldon! For 20% off your first order, visit mackweldon.com and enter promo code MIGHTY at checkout.
See omnystudio.com/listener for privacy information.
Go to Show