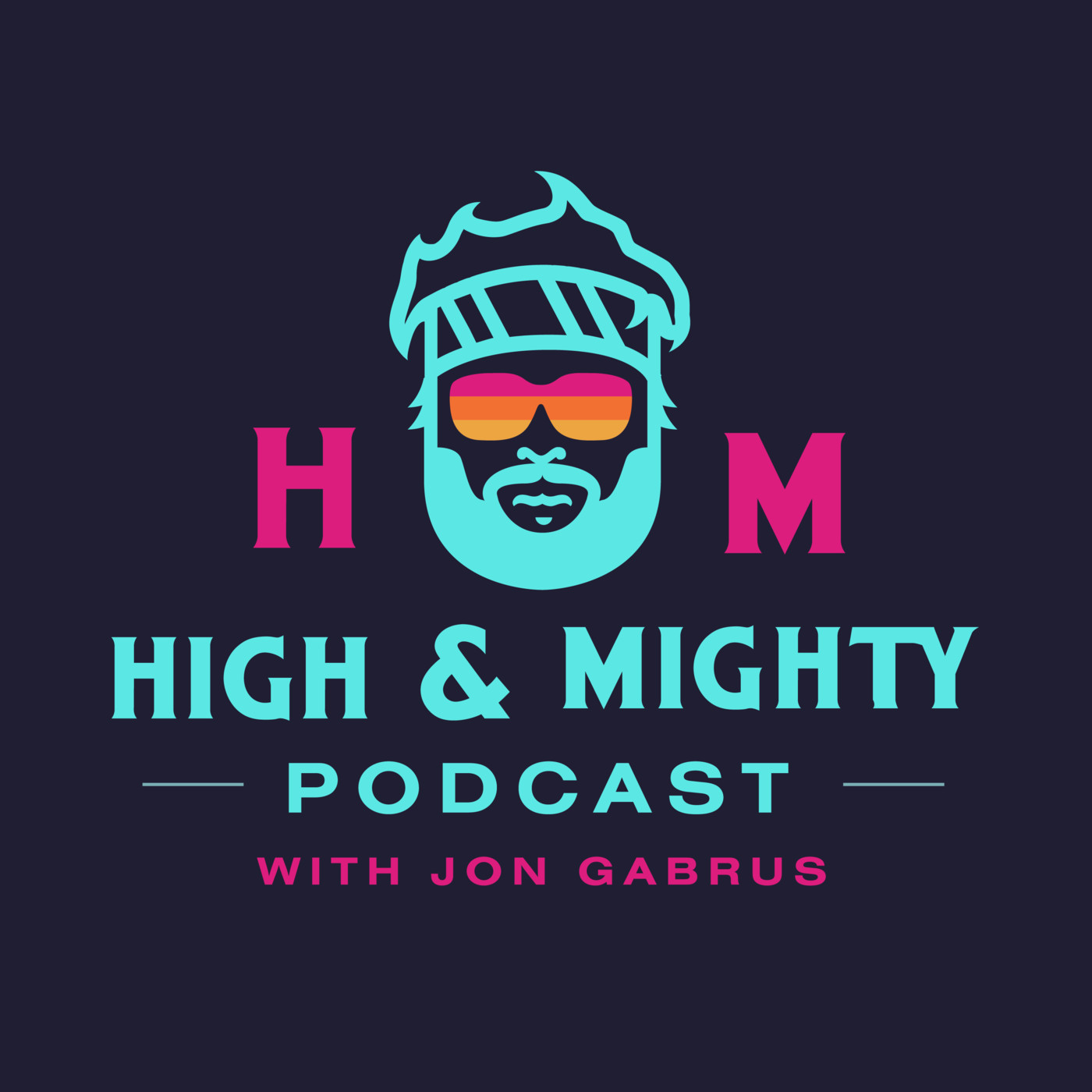 186: Long Island (w/ Eliot Glazer)
Headgum
Subscribe
gabrus is joined by comedian/podcaster/haunting renditioner Eliot Glazer to talk all things LAWN GUYLAND.
Thank you to Palm for sponsoring this episode of High & Mighty. Go to Palm.com to learn more, or head to your nearest Verizon store to check out Palm for yourself and get $50 off through the end of year.
See omnystudio.com/listener for privacy information.
Go to Show