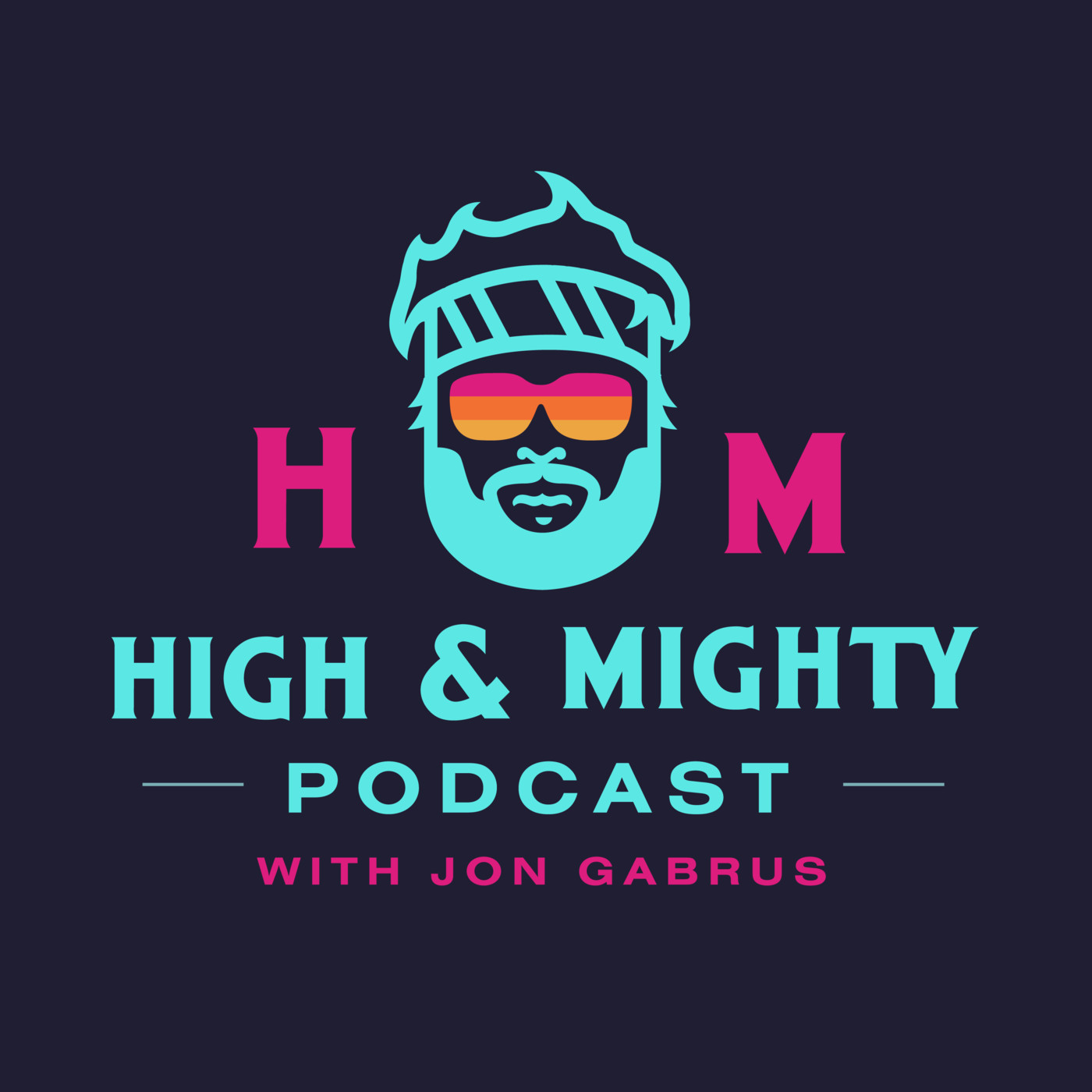 194: Vacations (w/ Jake Weisman & Matt Ingebretson)
Headgum
Subscribe
gabrus is joined by writers/comedians/actors/depressives Jake Weisoman and Matt Ingebretson to talk all things vacation.
Be sure to check out Corporate on Comedy Central.
SPONSORS:
Robinhood is giving listeners a FREE stock like Apple, Ford, or Sprint to help build your portfolio! Sign up at mighty.robinhood.com.
My listeners get a trial month of hims for just $5 today. Go to forhims.com/mighty.
See omnystudio.com/listener for privacy information.
Go to Show