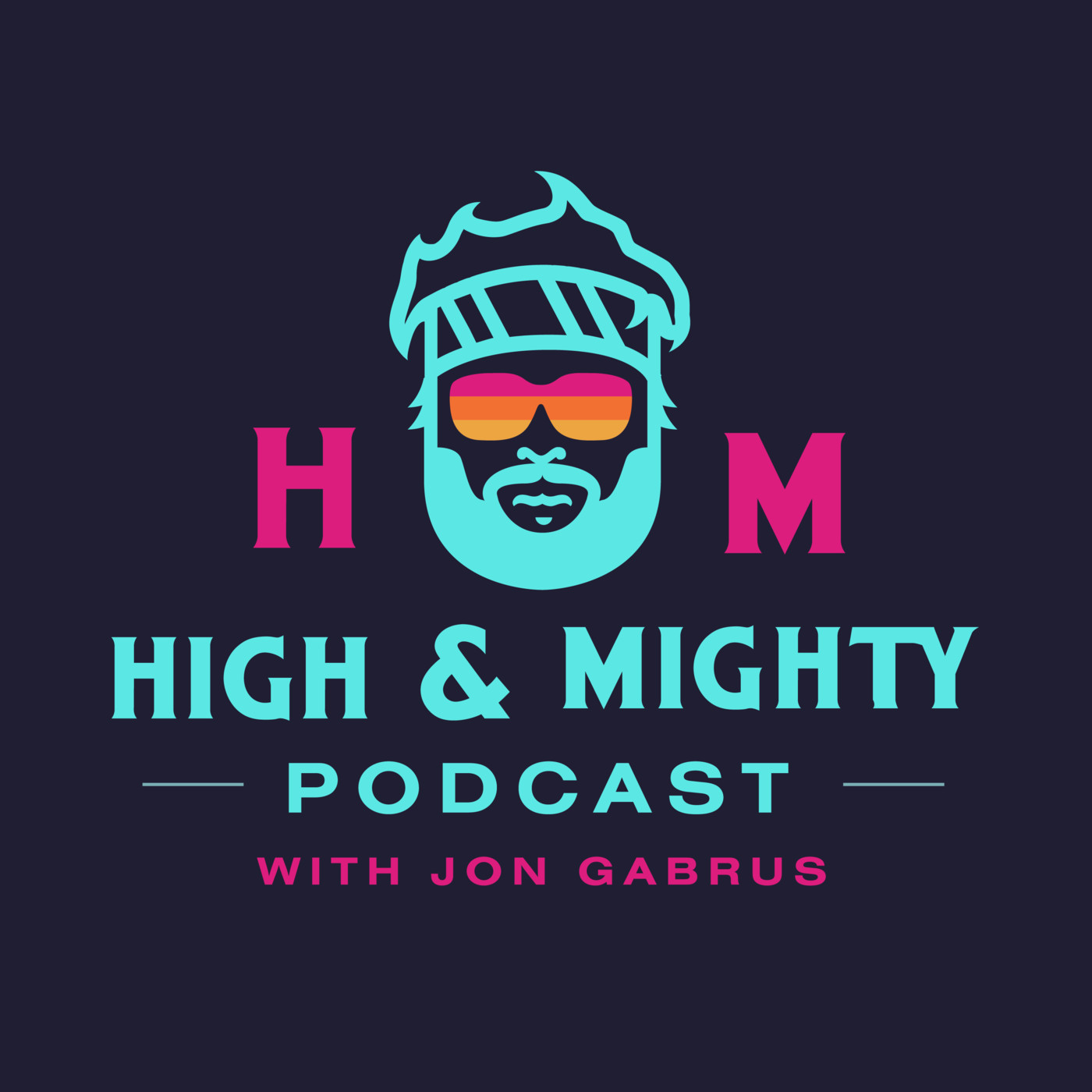 2: Predator Talk (w/ Ben Rodgers & Ryan Stanger)
Headgum
Subscribe
Gabrus has two friends (and sexual tyrannosauruses) Ben Rodgers and Ryan Stanger over to discuss the film that shaped their childhoods and manhoods... PREDATOR.
They're talking Arnold, The Body, JCVD, Carl Weathers and of course...Bill Duke. Apologies to Bill Duke for referring to your character as Duke and not Mac. That's what we get for following the High and Mighty rule, NO LOOKING AT OUR PHONES. And, as always, tangents are not only allowed, they're encouraged.
See Privacy Policy at https://art19.com/privacy and California Privacy Notice at https://art19.com/privacy#do-not-sell-my-info.
See omnystudio.com/listener for privacy information.
Go to Show