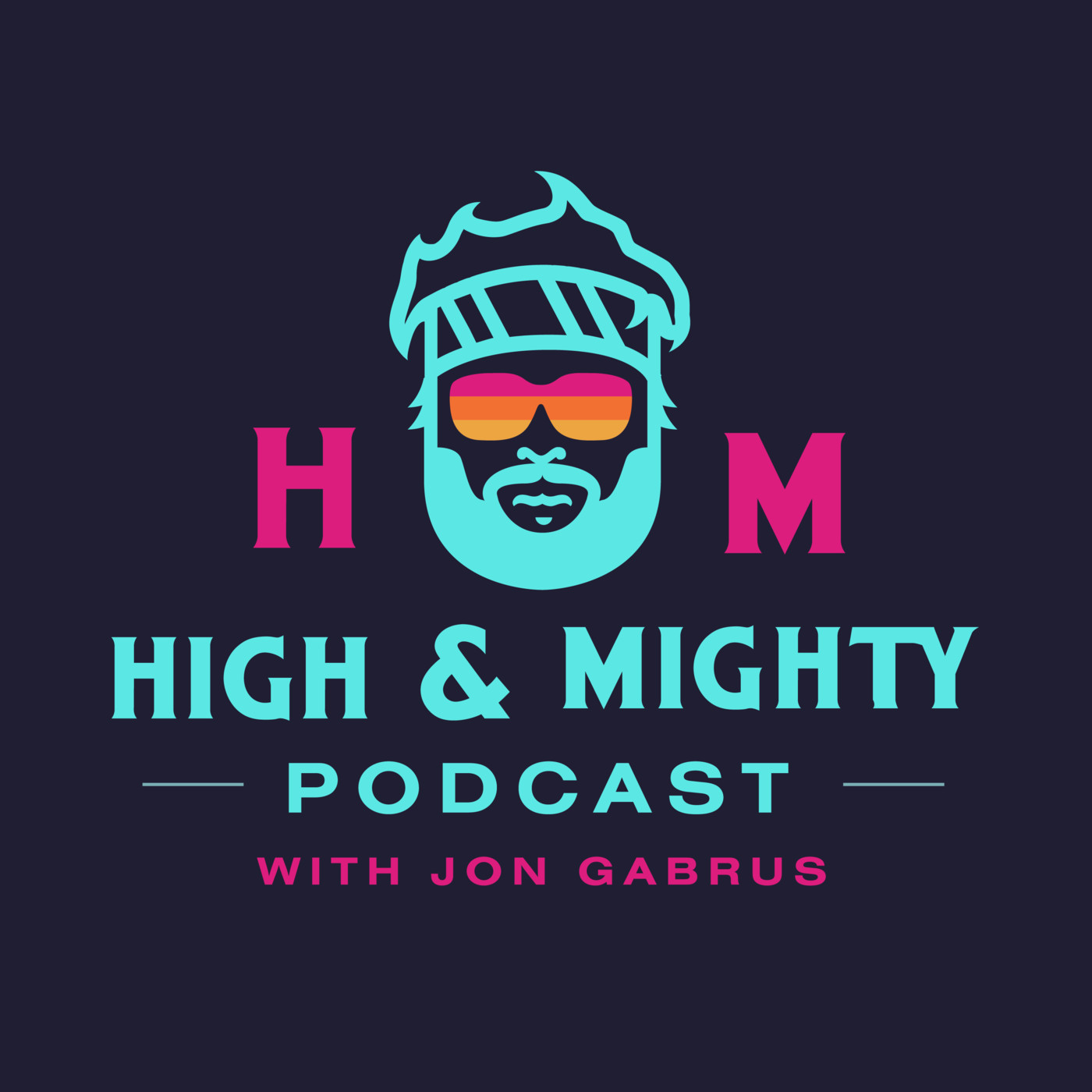 6: Dogs with my Dawgs Dan Gregor and Doug Mand
Headgum
Subscribe
Dogs with my Dawgs Dan Gregor and Doug Mand.
There are few things Gabrus likes more than his dog, Arthur. One of those things is other people's dogs. He has his two friends/comedians/dog dads over to talk about how much they love dogs and how having one changes your life.
You're the man now dog. -Sean Connery.
Brought to you by MeUndies and Squarespace.
See Privacy Policy at https://art19.com/privacy and California Privacy Notice at https://art19.com/privacy#do-not-sell-my-info.
See omnystudio.com/listener for privacy information.
Go to Show