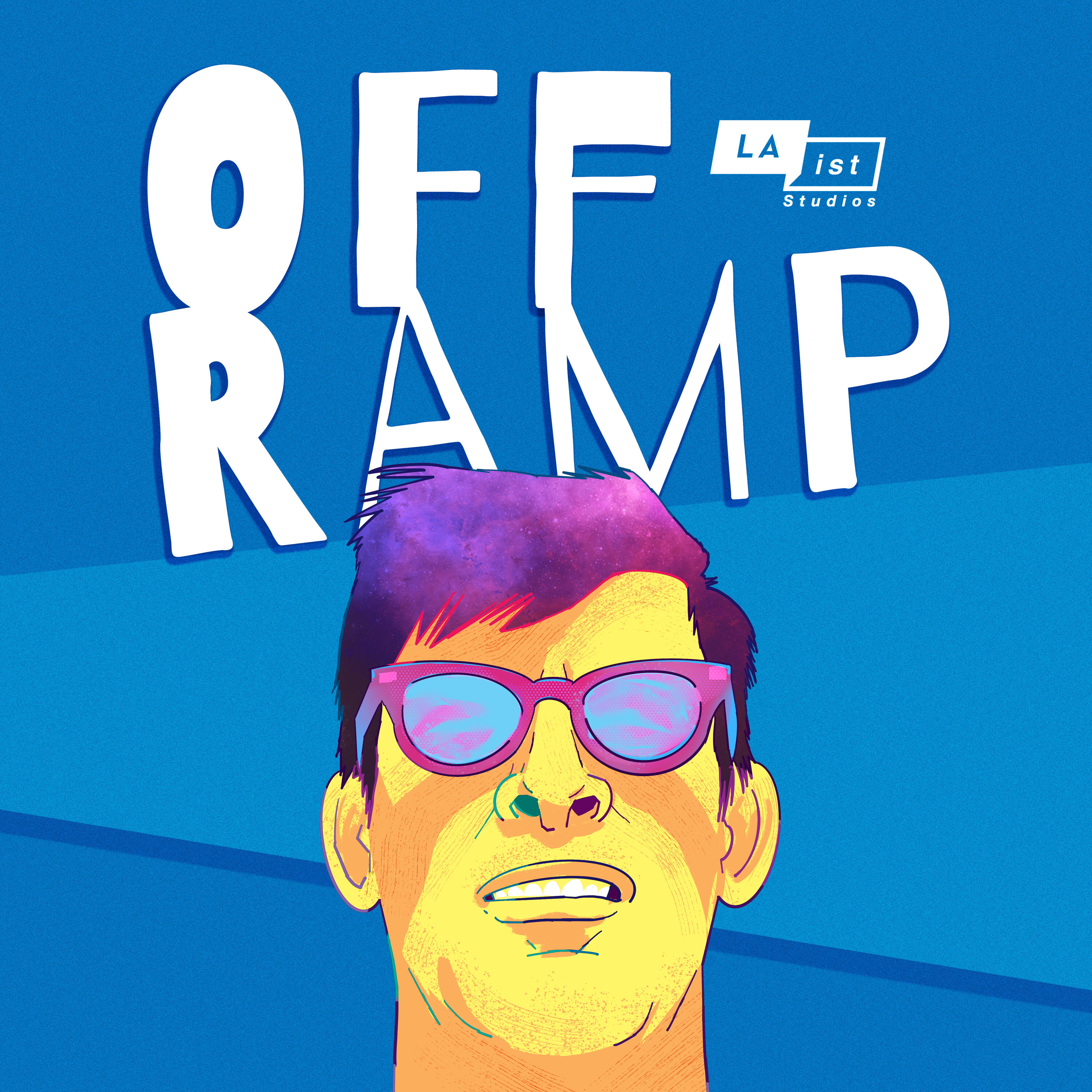 David Dean Bottrell is a charming warning to little kids: Don't be greedy little Christmas pigs!
LAist Studios
Subscribe
"I would run my sticky fingers across images that seemed to be beamed from some magical, alternative universe where people gave dinner parties and owned patio furniture." -- David Dean Bottrell's "Crafty Little Christmas" 
Every year, I'd put my name next to twenty toys in the JC Penny and Sears Christmas catalogs, and guess what ... every year I wouldn't get everything I wanted. And every years I was sorely disappointed. Big surprise. It took a long time before I woke up,  changed my ways, and discovered a lot more happiness on Christmas. 
The Christmas catalog played a slightly different role for actor/writer/teacher/Kentuckian/homosexual David Dean Bottrell, and this week, we're setting the proper mood for the season -- don't be greedy! -- by listening to his story "A Crafty Little Christmas," which he performed for "Once Upon a Christmas" in 2012. (We first broadcast it on Off-Ramp in 2013.)
Support for this podcast comes from Gordon and Dona Crawford, who believe that quality journalism makes Los Angeles a better place to live; and by the Corporation for Public Broadcasting, a private corporation funded by the American people.
Off-Ramp theme music by Fesliyan Studios.
Go to Show