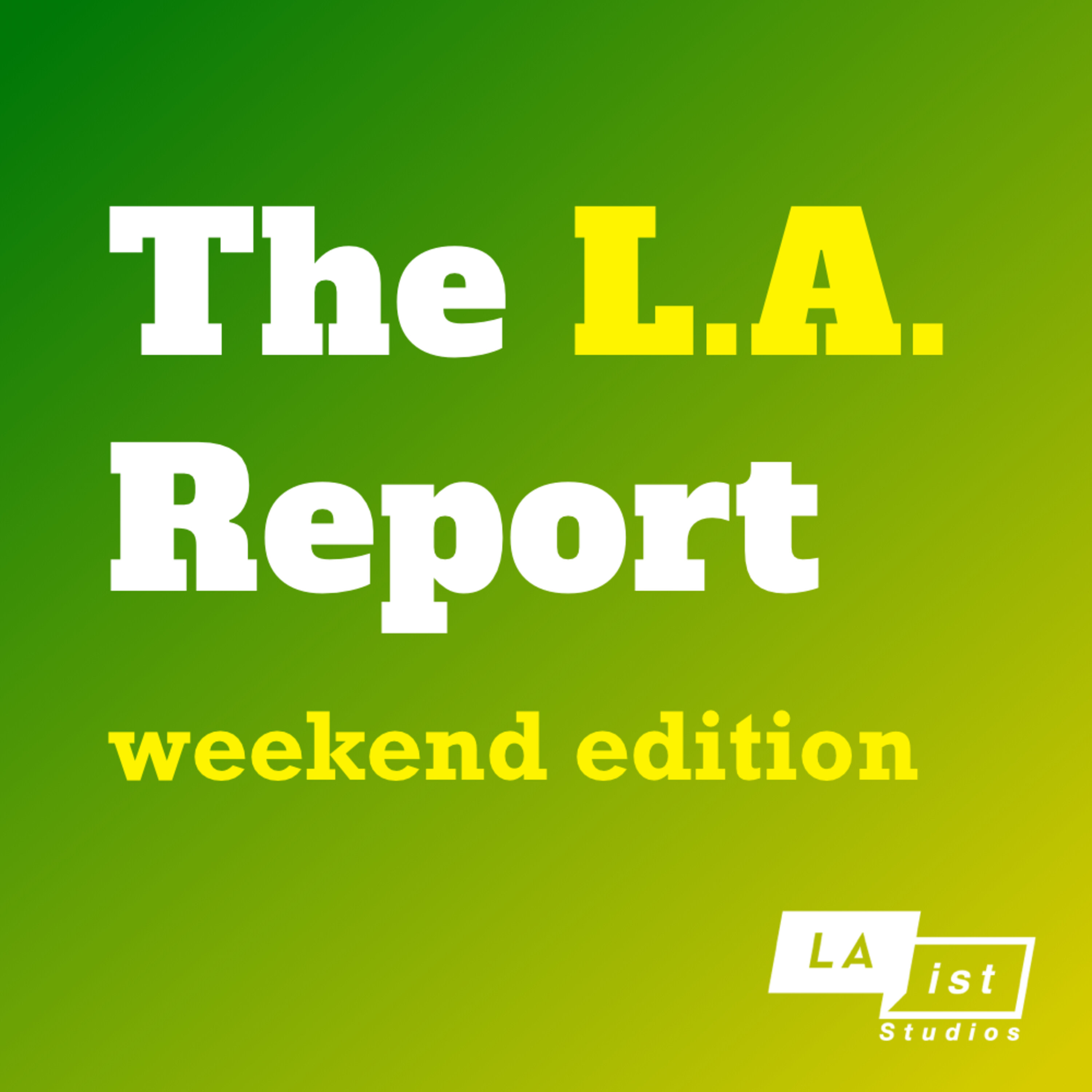 Getting to know Kenneth Mejia, L.A.'s first AAPI controller. Plus: Local Ukrainians help with winter supplies – The Sunday Edition
LAist Studios
Subscribe
In this Sunday Edition: Happy New Year! In our latest installment of How To L.A. you'll get to know Kenneth Mejia, who made history with his November election victory. He'll share his plan for making changes in the way the city monitors its money.
Then, with the arrival of winter in Ukraine, you'll find out how the local Ukrainian community is shifting its strategy to provide cold-weather aid to a homeland beset by power outages triggered by Russian missile attacks on the power infrastructure.
Support for this podcast is made possible by Gordon and Dona Crawford, who believe that quality journalism makes Los Angeles a better place to live.
Go to Show