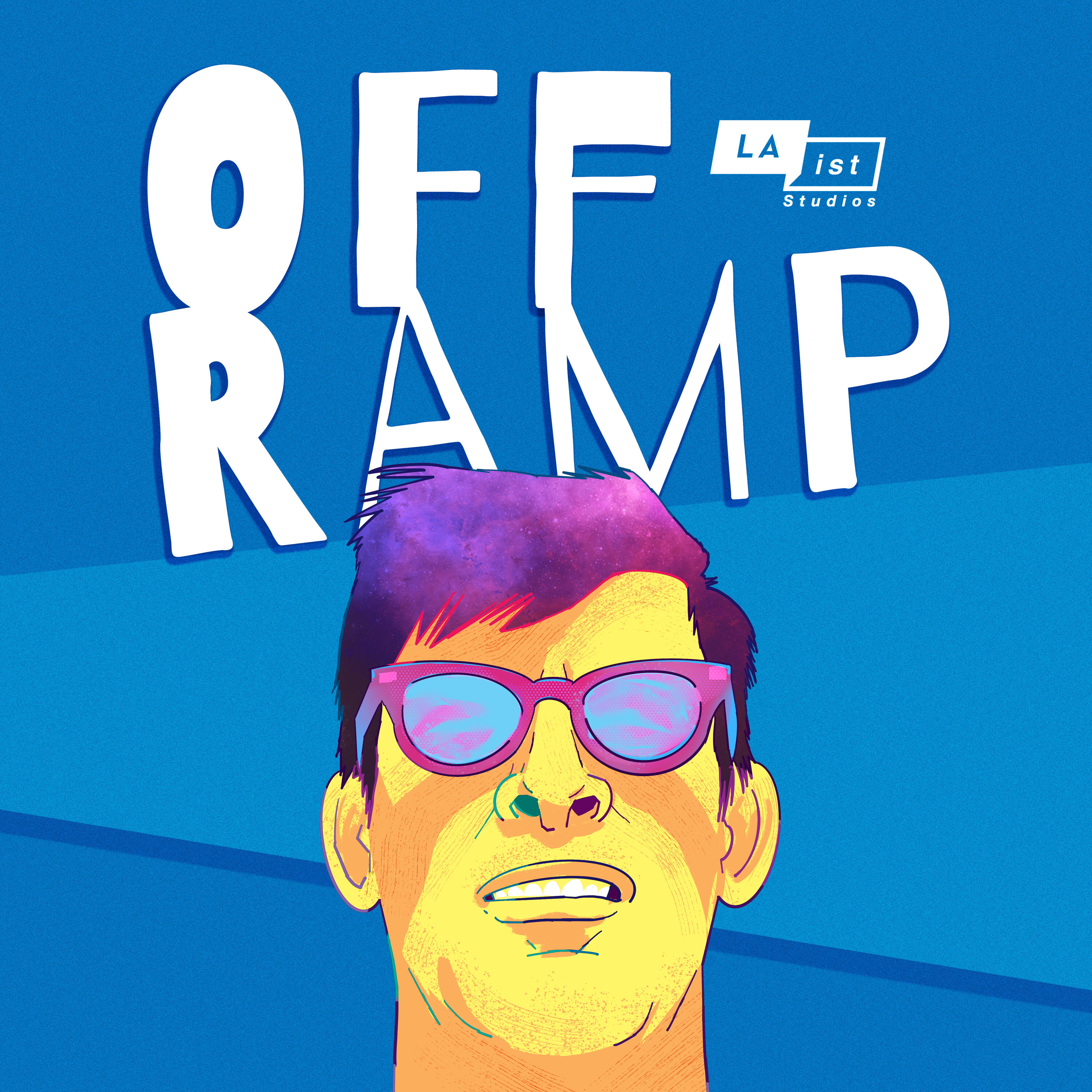 Happy 100th Maila Nurmi. Listen to a full-length radio documentary celebrating one of the most remarkable women in TV -- "Vampira"
LAist Studios
Subscribe
In 1954, Maila Nurmi shocked the world as sexy horror host Vampira on KABC. She rocketed to national, then worldwide stardom, then quickly faded ... although her character was a clear blueprint, much later, for Cassandra Peterson's "Elvira" character on TV and in the movies. Nurmi died in 2008.
In 2010 Off-Ramp contributor R.H. Greene, who became friends with Nurmi in her later years, told her story for Off-Ramp in a documentary called "Vampira and Me." (The radio doc became a film in 2012.)
Support for this podcast comes from Gordon and Dona Crawford, who believe that quality journalism makes Los Angeles a better place to live; and by the Corporation for Public Broadcasting, a private corporation funded by the American people.
Go to Show