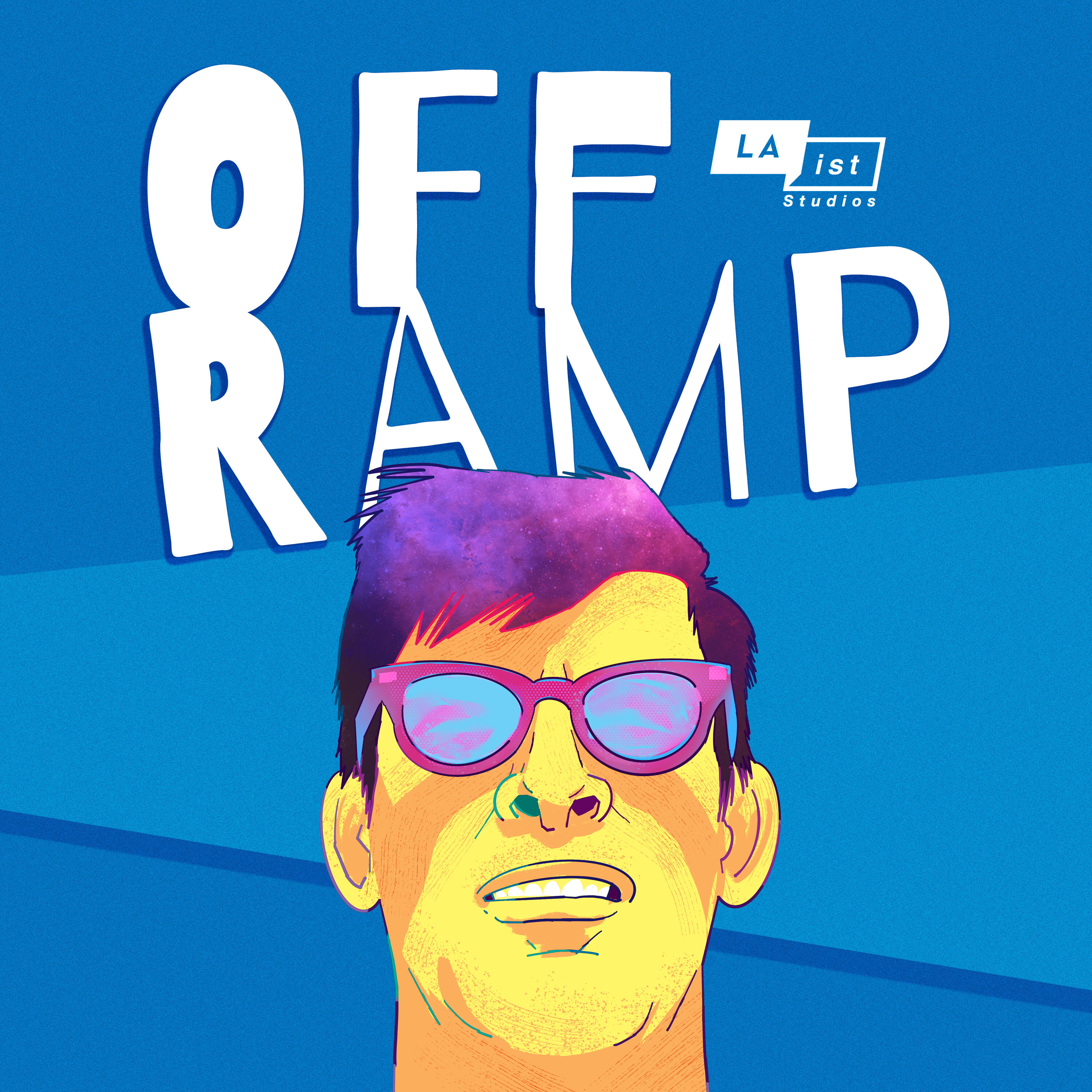 Larry Davis: tears in his beer led to singing career - at 74!
LAist Studios
Subscribe
"My whole approach is to have a conversation with the listeners. The words have to mean something to me." 
I first heard Larry sing c2010 at The Other Side, the long-closed piano bar in Silverlake. His voice is a little rough-edged, which grabs your attention, and he almost speaks many of the lyrics of his songs - whether it's "It Isn't Easy Being Green," "Lush Life," or one of the highly suggestive songs the crowd always loved to hear.
Larry's past includes stints in the Air Force and at ABC-TV as a graphic designer, and his story proves F. Scott Fitzgerald was probably drunk when he said, "There are no second acts in American lives." Larry is on his third act ... at least.
This piece originally aired in 2012; sit back and enjoy. And then go buy "Close Your Eyes," "Larry Davis Too," or any of his other albums on iTunes.
Happy New Year!
Support for this podcast comes from Gordon and Dona Crawford, who believe that quality journalism makes Los Angeles a better place to live; and by the Corporation for Public Broadcasting, a private corporation funded by the American people.
Go to Show