A podcast moment
found on Hark.
Why We Used to be Afraid of Forks
Spoons and knives were common, but forks were rarely used... because people thought they were the tool the Devil. From The Pessimists Archive.
Found by
Adrian Sherling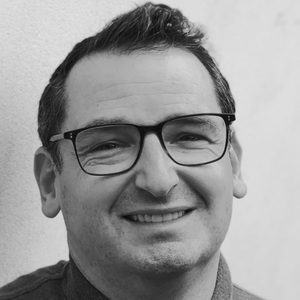 From the podcast
Build For Tomorrow
Found by
Adrian Sherling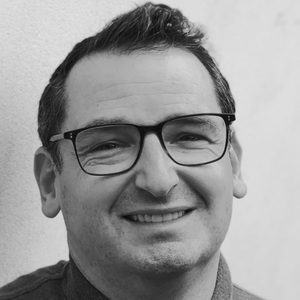 1 MIN
Pessimists Archive: The Best Moments
By signing up, I consent to receive marketing communications from Hark.