A podcast moment
found on Hark.
Skimpflation
"Skimpflation" is a new word for the economic idea of paying the same for worse goods or services. Greg Rosalsky of the Planet Money Newsletter explains how this is related to inflation.
Found by
Planet Money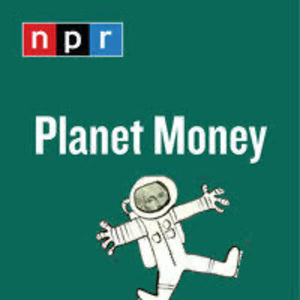 From the podcast
Planet Money
Found by
Planet Money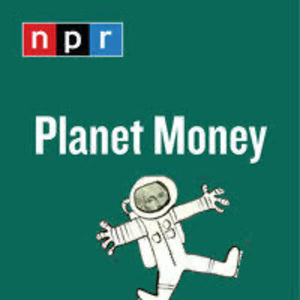 2 MINS
Planet Money Explains Inflation
By signing up, I consent to receive marketing communications from Hark.