A podcast moment
found on Hark.
Do High Food Prices Mean Unrest?
Doctoral researcher Ida Rudolfsen talks about high food prices and whether this is likely to lead to unrest, protest or even war. From Planet Money.
Found by
Planet Money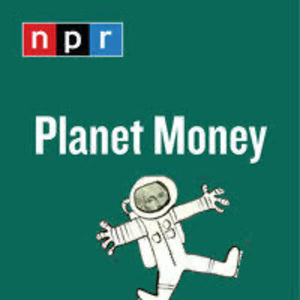 From the podcast
The Indicator from Planet Money
Found by
Planet Money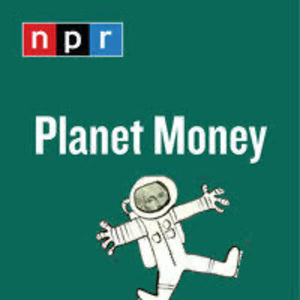 3 MINS
Planet Money Explains Inflation
By signing up, I consent to receive marketing communications from Hark.