A podcast moment
found on Hark.
Deflation Mirrorworld in Japan
Inflation may feel like a given, but ever since the Great Depression, we have grown accustomed to prices always going up. That doesn't have to be the case. In Japan, the opposite happened. Here's the story of deflation in Japan.
Found by
Planet Money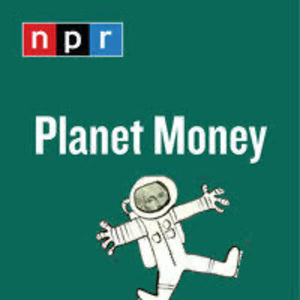 From the podcast
Planet Money
Found by
Planet Money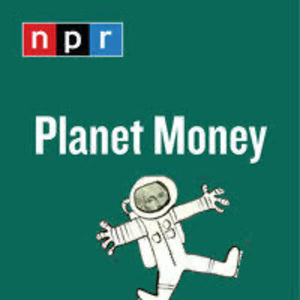 6 MINS
Planet Money Explains Inflation
By signing up, I consent to receive marketing communications from Hark.