A podcast moment
found on Hark.
Too Much Demand Chasing Too Little Supply
Is inflation bad for everybody? Planet Money explains the winners and losers of inflation and what we can learn today from the past.
Found by
Planet Money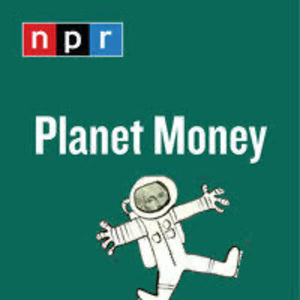 From the podcast
Planet Money
Found by
Planet Money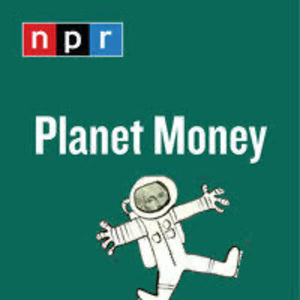 4 MINS
Planet Money Explains Inflation
By signing up, I consent to receive marketing communications from Hark.