A podcast moment
found on Hark.
Leading Philosopher on How to Stop the Politics of Hate
Democrats and Republicans do not get on. But leading philosopher Elizabeth Anderson insists they agree on a lot more than they think - if they can actually start talking to each other. From Philosophy Bites.
Found by
Adrian Sherling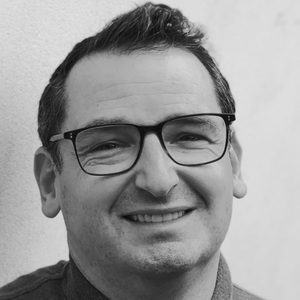 From the podcast
Philosophy Bites
Found by
Adrian Sherling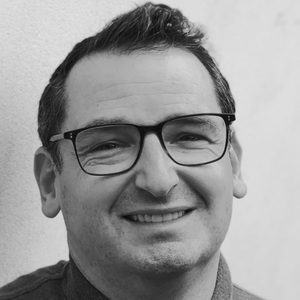 1 MIN
Podcast Moments Joe Biden Should Listen to Now He's President
By signing up, I consent to receive marketing communications from Hark.