A podcast moment
found on Hark.
The House of Lowe
This is the story of Anne Lowe, the granddaughter of a slave who became the first Black fashion designer, making clothes for the highest society members between the '20s to the '60s.
Found by
Lauren Passell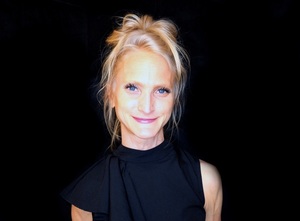 From the podcast
the memory palace
Found by
Lauren Passell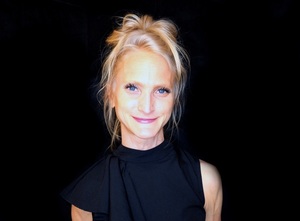 9 MINS
Podcasts to Fall Asleep to
By signing up, I consent to receive marketing communications from Hark.