A podcast moment
found on Hark.
Helen Zaltzman Reads a List of Soothing Words
You're getting sleepy, very sleepy. Slip into slumber as 'The Allusionist's' Helen Zaltzman reads a list of soothing words.
Found by
Lauren Passell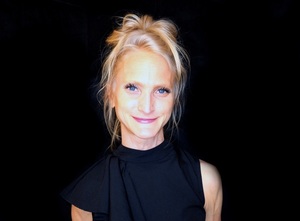 From the podcast
The Allusionist
Found by
Lauren Passell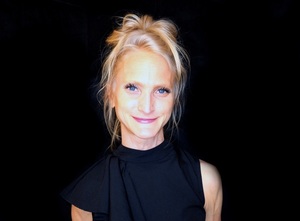 8 MINS
Podcasts to Fall Asleep to
By signing up, I consent to receive marketing communications from Hark.