A podcast moment
found on Hark.
How Delicious to Say It: A Poem by Vievee Francis
Why do we love to say the names of the people we love? Pádraig Ó Tuama reads a poem by Vievee Francis, which is a love letter to her husband, Matthew.
Found by
Lauren Passell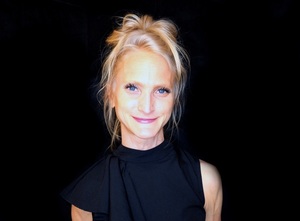 From the podcast
Poetry Unbound
Found by
Lauren Passell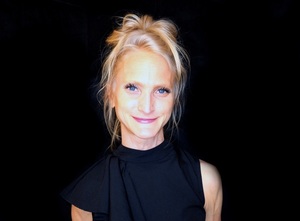 1 MIN
Podcasts to Fall Asleep to
By signing up, I consent to receive marketing communications from Hark.