A podcast moment
found on Hark.
Slow Down and Accept the Darkness
Winter and darkness are natural reflections of the life cycle. Hosts Julie Duffy and her husband Dr. John Duffy, a clinical psychologist, talk about finding deeper joy in the cycle of the seasons.
Found by
Anna Oakes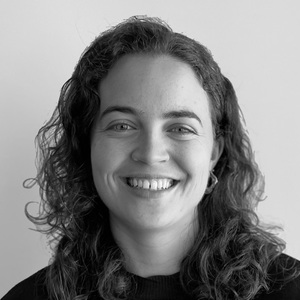 Found by
Anna Oakes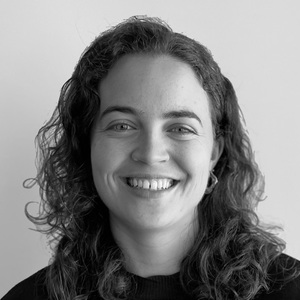 6 MINS
Preparing for the Cold Months
By signing up, I consent to receive marketing communications from Hark.