A podcast moment
found on Hark.
The Mattachine Society and Respectability Politics
Gay rights movements have often taken opposing views on protest. Here's a discussion of respectability politics and social justice.
Found by
Anna Oakes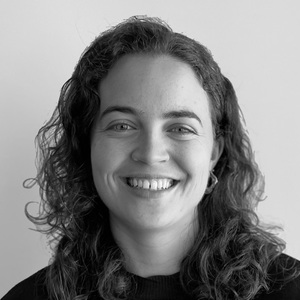 From the podcast
Bearded Fruit: An LGBTQ Podcast
Found by
Anna Oakes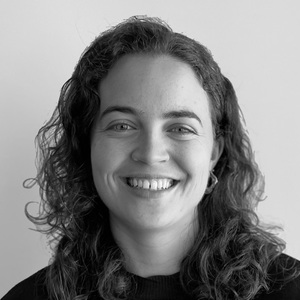 4 MINS
Queer Resistance and Resilience
By signing up, I consent to receive marketing communications from Hark.