A podcast moment
found on Hark.
Ashes on the White House Lawn
David Robinson's partner, Warren, died of AIDS in 1992. That year, he marched with other ACT UP activists to scatter the ashes of their loved ones on the lawn of the White House. From the podcast, 1A.
Found by
Anna Oakes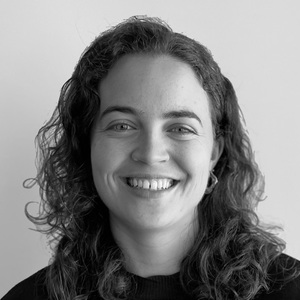 Found by
Anna Oakes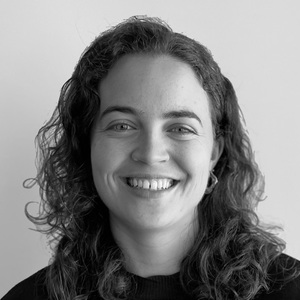 5 MINS
Queer Resistance & Resilience
By signing up, I consent to receive marketing communications from Hark.