A podcast moment
found on Hark.
How the Language of Gender Has Changed Over Time
Jery Che (they/them), founder of Stick to Resist, believe that gender is a made-up story. We learned it as children and then must live it.
Found by
Cory Zechmann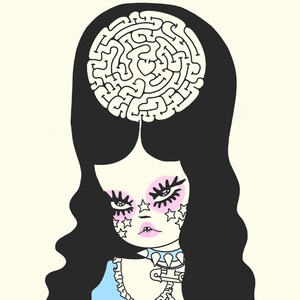 From the podcast
Gender Reveal
Found by
Cory Zechmann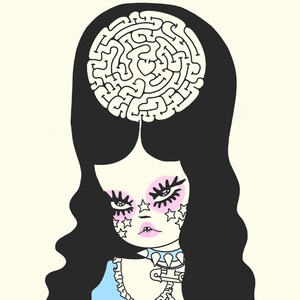 2 MINS
Questioning the Binary on 'Gender Reveal'
By signing up, I consent to receive marketing communications from Hark.