A podcast moment
found on Hark.
The Irony in Calling Trans People Fake
Activist and author Jeffrey Marsh (they/them), talks about why cis people think trans people are fake and how it's far from the truth. They also get into the fundamental question, what is this thing we call "I" anyway?
Found by
Cory Zechmann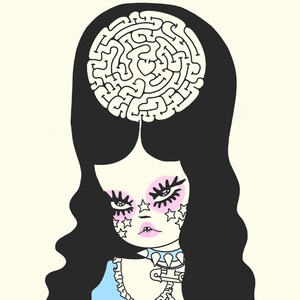 From the podcast
Gender Reveal
Found by
Cory Zechmann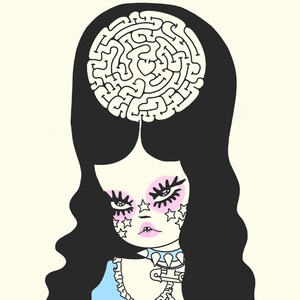 4 MINS
Questioning the Binary on 'Gender Reveal'
By signing up, I consent to receive marketing communications from Hark.