A podcast moment
found on Hark.
Biological Sex is Also Not a Binary
Scientist Naseem Jamnia (they/them) explains why biological sex isn't a binary (and why everything you learned in biology class is wrong).
Found by
Cory Zechmann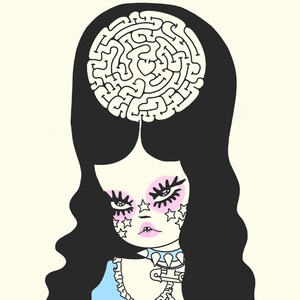 From the podcast
Gender Reveal
Found by
Cory Zechmann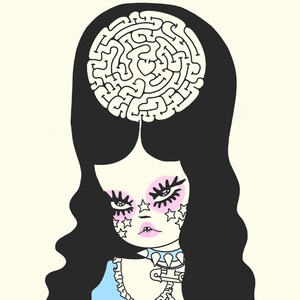 3 MINS
Questioning the Binary on 'Gender Reveal'
By signing up, I consent to receive marketing communications from Hark.