A podcast moment
found on Hark.
Racist Anti-Protest Bills After the Capitol Attacks
After the Capitol Attack this January, many Republican lawmakers are pushing anti-protest legislation that are racist by nature. From the podcast In The Thick.
Found by
Deenah Vollmer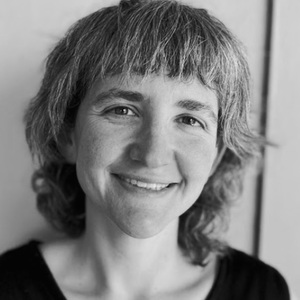 From the podcast
In The Thick
Found by
Deenah Vollmer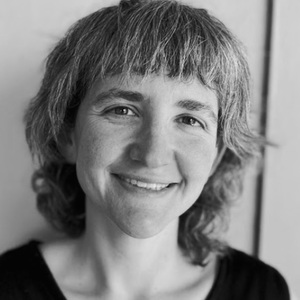 7 MINS
Racism in the Police Force
By signing up, I consent to receive marketing communications from Hark.