A podcast moment
found on Hark.
Two Therapists Analyze the Positivity of Ted Lasso
What's hiding behind Ted Lasso's never-ending optimism? Two therapists, Ryan Engelstad and Hayley Roberts, peel back the layers to find sadness, anxiety and maybe season 2 spoilers underneath.
Found by
Courtney E. Smith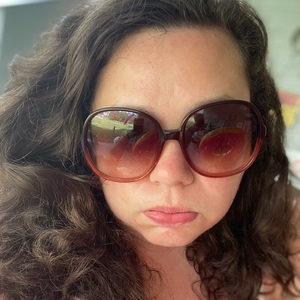 From the podcast
Pop Psych 101
Found by
Courtney E. Smith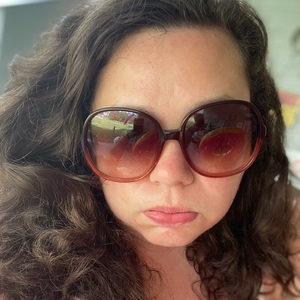 4 MINS
What We're Watching — August 2021
By signing up, I consent to receive marketing communications from Hark.