A podcast moment
found on Hark.
The Absolute Best Turkey Tips
Al Roker and YouTube chef Sohla El-Waylly cover every tip you'll need to make the perfect bird.
Found by
Tanya Edwards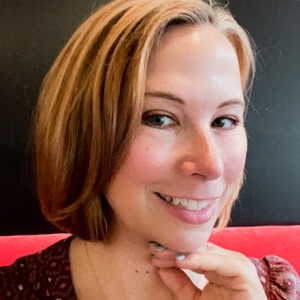 From the podcast
Cooking Up a Storm with Al Roker
Found by
Tanya Edwards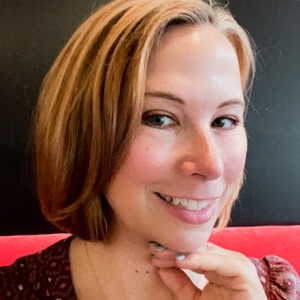 3 MINS
Ready for Thanksgiving Dinner
By signing up, I consent to receive marketing communications from Hark.